At First Impression Wood Masters, we construct excellent exterior doors and interior doors using state-of-the-art building techniques. From residential front doors to kitchen and bedroom passageway doors and solid wood bathroom doors, we manufacture doors for every purpose. Our primary objective is to obtain recognition as one of the highest quality door manufacturers throughout North America. That's why we buy our raw materials from top wood trim suppliers. We then transform these materials into exceptional solid wood doors. Take a glimpse at our exterior and interior doors below:
Exterior Doors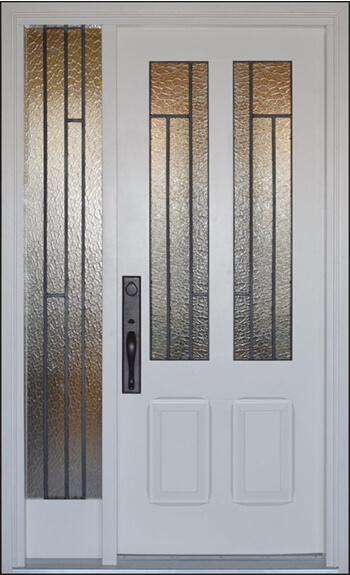 View More Exterior Doors
Interior Doors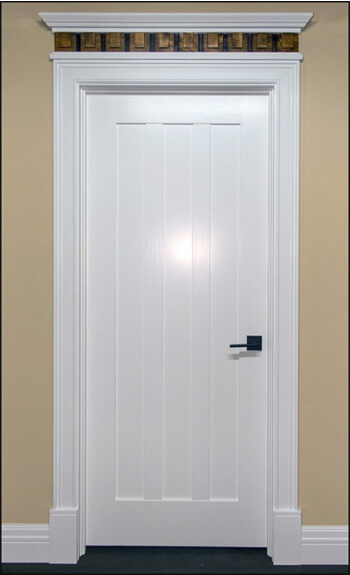 View More Interior Doors
Home of Highest Quality Solid Wooden Doors.